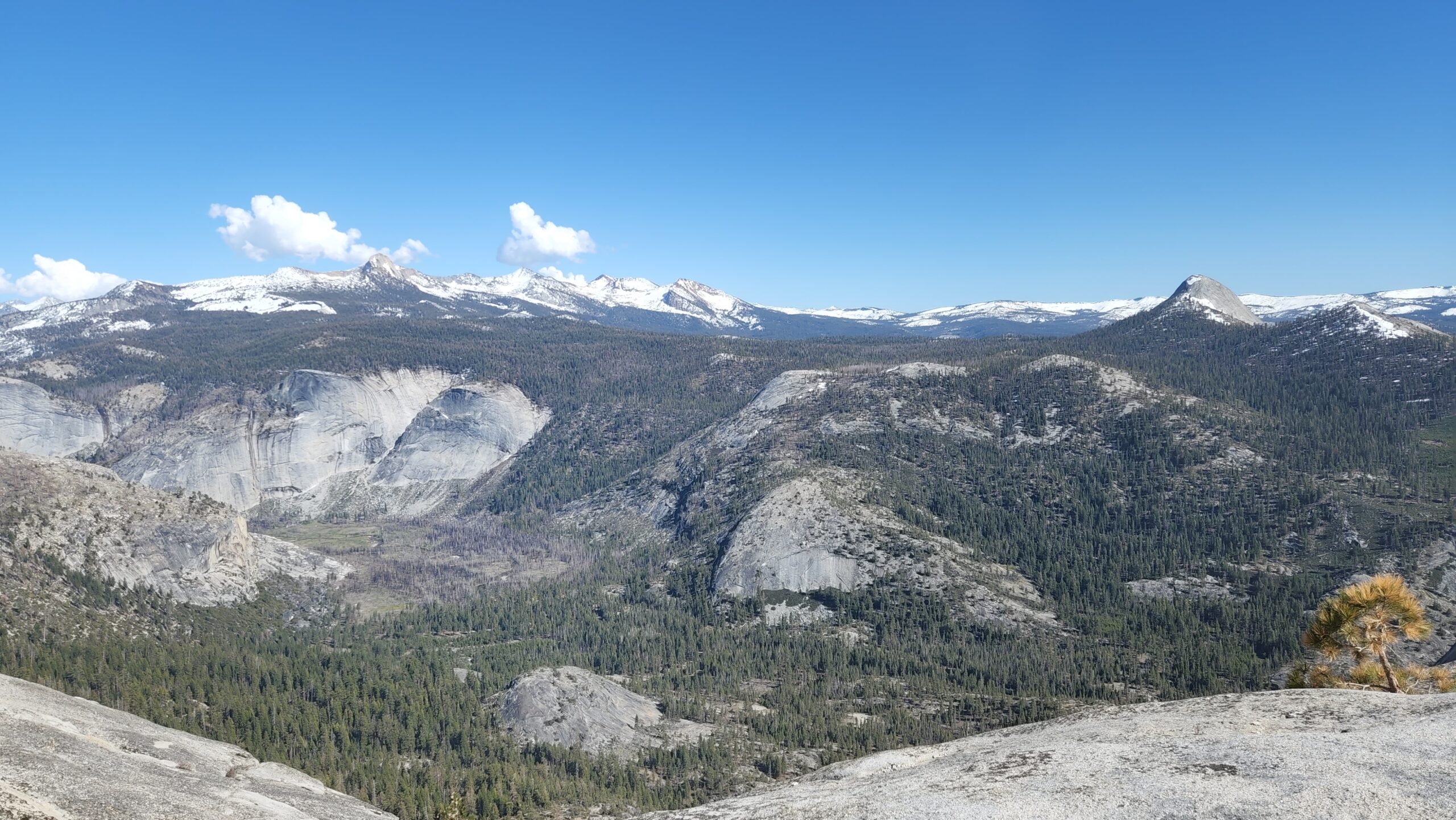 Hiking Trips and Retreats
All-Inclusive Hiking Trips and Retreats in small groups
All-Inclusive
We will provide lodging, transportation, food, and permits. You focus on hiking and adventure.
Personal Attention
We travel in small groups of 4 to 10 people to prioritize personal attention and personal experience
Adventures Await
We got it all! Mountains, rivers, or forests? Long or short hikes? Hotels, villas, cabins, camping? Choose your adventure!
Mar 17-20, 2023
Sedona Women Hiking Retreat
Join us to explore the most amazing Sedona hiking trails and enjoy incredible views. We will combine hiking with restorative yoga classes in the evening.
February 3-6, 2023
Mammoth Ski Trip
Join us to ski/board the best ski resort in California
May 5-7, 2023
Half Dome and Yosemite
If you always dreamed of conquering Yosemite icon Half Dome – this is your opportunity.
Requires good fitness level and love of heights. Does not require mountaineering skills.
Featured Upcoming Trips
"Thanks for the fun and greatly organized trip! Looking forward to more!"
Amir B
"I had the most amazing time with such an awesome group of friendly, down-to-earth people!"
Helen D.
"Thank you so much for everything! I had so much adventure, laugh, food and now feel full of great energy"
Pola K.
Join us for your next adventure!